Move up and We'll Buy Yours so You Won't Get Stuck with 2 Mortgages!

Move up to a better home.

Don't get stuck paying 2 mortgages.

No need to put your house on the market.

A guaranteed sale.

If you're not happy, you are under no financial obligation.

Win win situation!

We'll let you know for free! Simply complete the form above and you'll

Receive a quick response.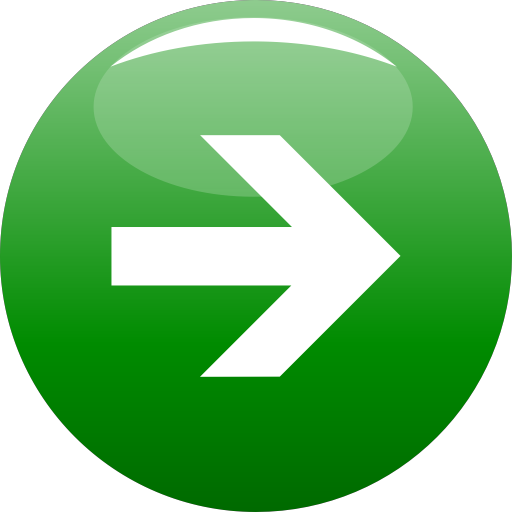 Fill out the form to get a report that details the inner workings of this exclusive seller guarantee.

or CALL US NOW at 704-408-0367!